The 2025 Diversity Visa Program (DV Lottery 2025) entry period will open on October 4, 2023, and we encourage all who are eligible to apply.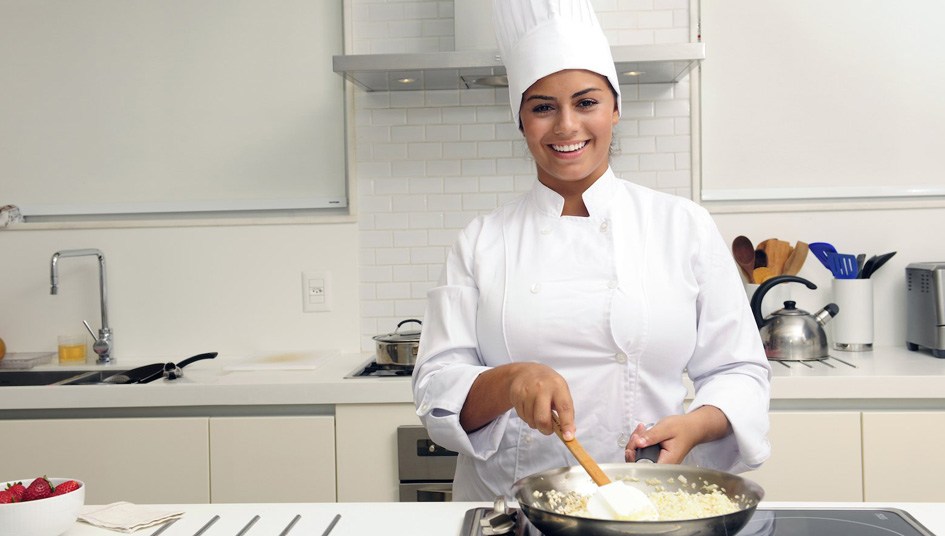 Personal or domestic servants who are accompanying or following an employer to the United States may be eligible for B-1 visas. This category of domestic employees includes, but is not limited to, cooks, butlers, chauffeurs, housemaids, nannies, gardeners, and paid companions.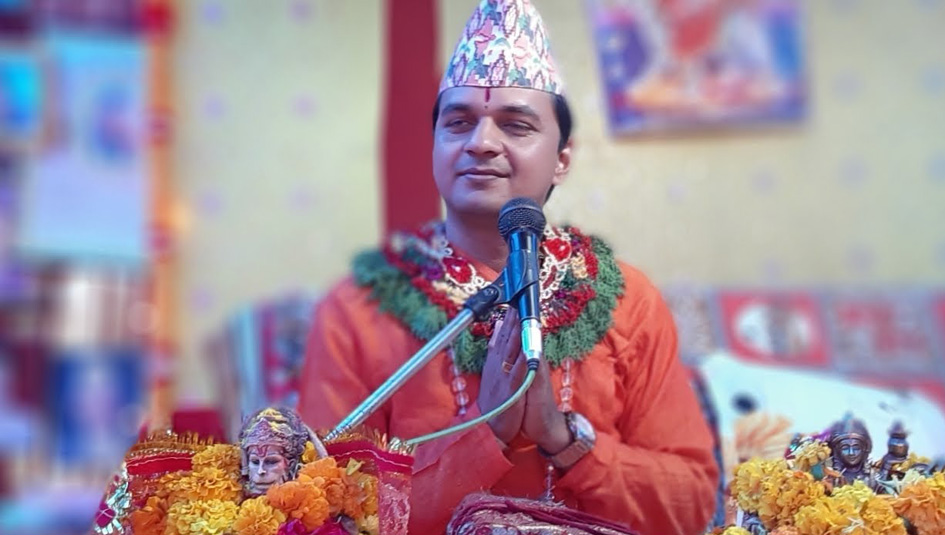 The R visa type is for individuals seeking to enter the United States to work in a religious capacity on a temporary basis, as defined in The Immigration and Nationality Act (INA) §101(a)(15)(R).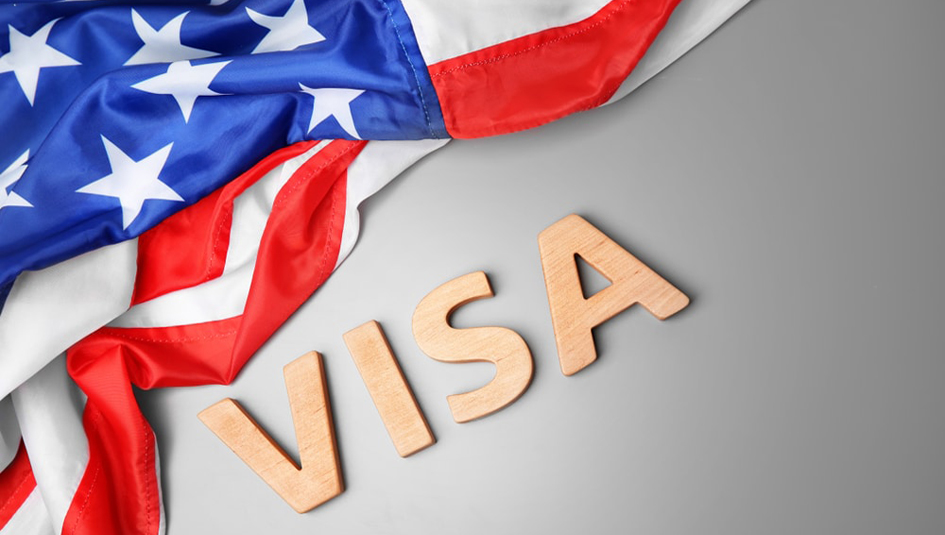 The United States welcomes foreign citizens who come to the United States to study. Before applying for a visa, all student visa applicants are required to be accepted and approved by their school or program.