Are you interested in immigrating to the United States or want to sponsor someone? The United States provides for immigrant visas based on family ties, employment, adoption, special immigrant categories, and the diversity visa. Click on the icons below to learn more.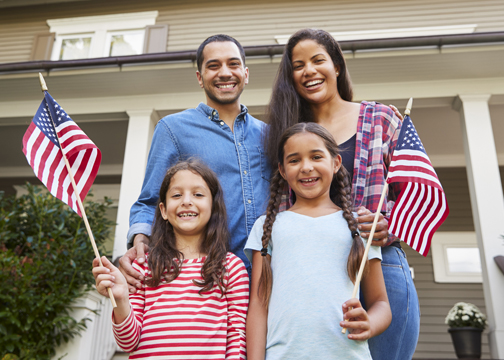 A foreign citizen seeking to live permanently in the United States requires an immigrant visa (IV). To be eligible to apply for an IV, a foreign citizen must be sponsored by an immediate relative who is at least 21 years of age and is either a U.S. citizen or U.S. Lawful Permanent Resident (that is, a green-card holder).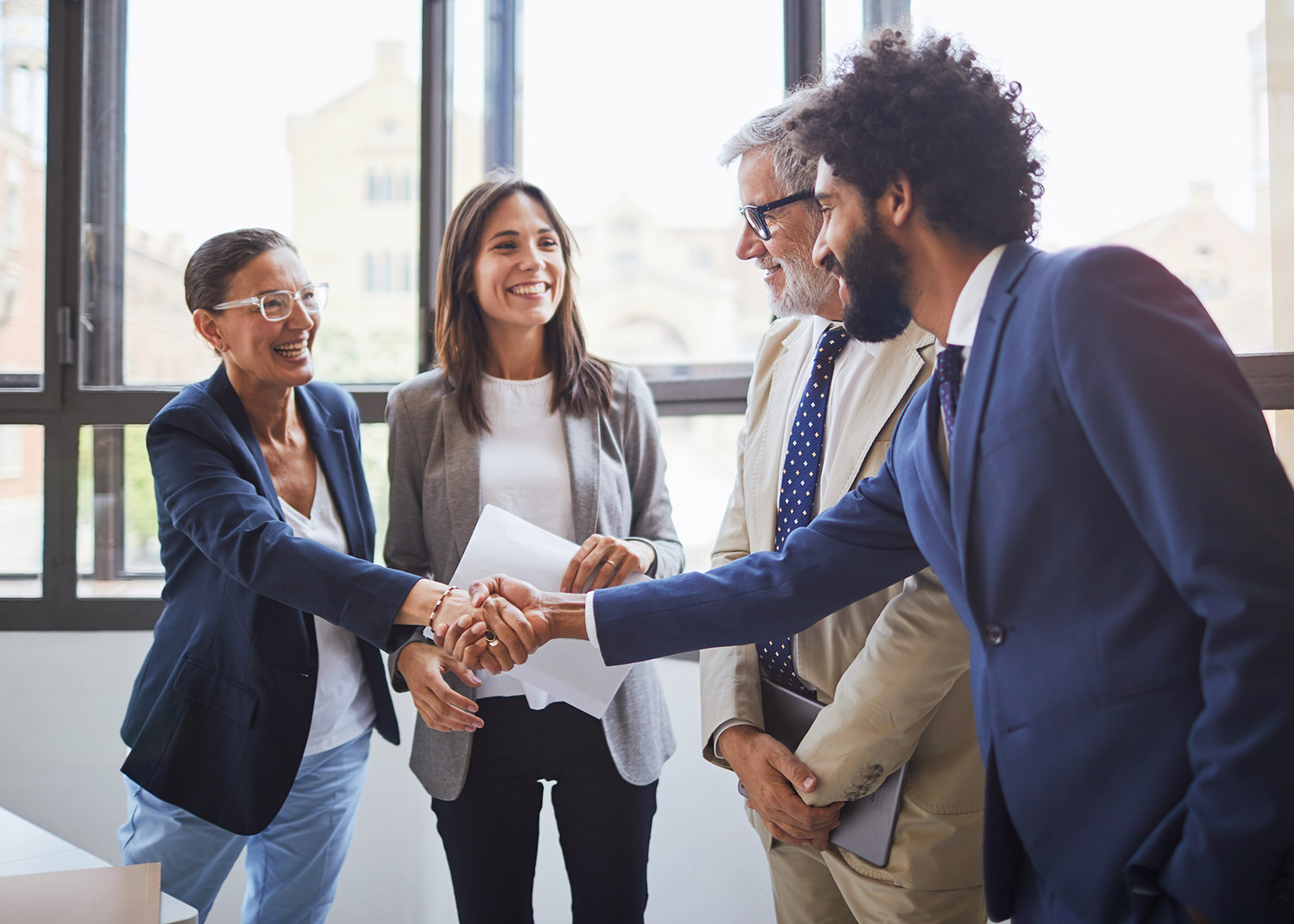 Every fiscal year (October 1st – September 30th), approximately 140,000 employment-based immigrant visas are made available to qualified applicants under the provisions of U.S. immigration law.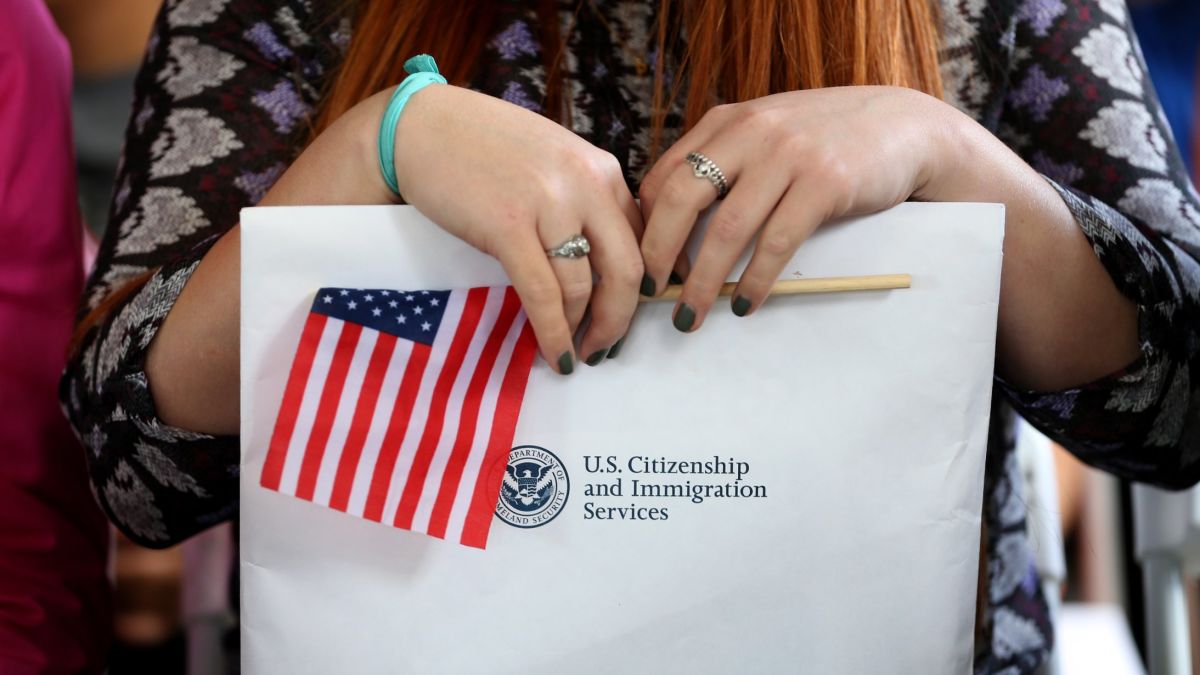 The Diversity Immigrant Visa program, also known as the green card lottery, is a United States government lottery program for receiving a United States Permanent Resident Card.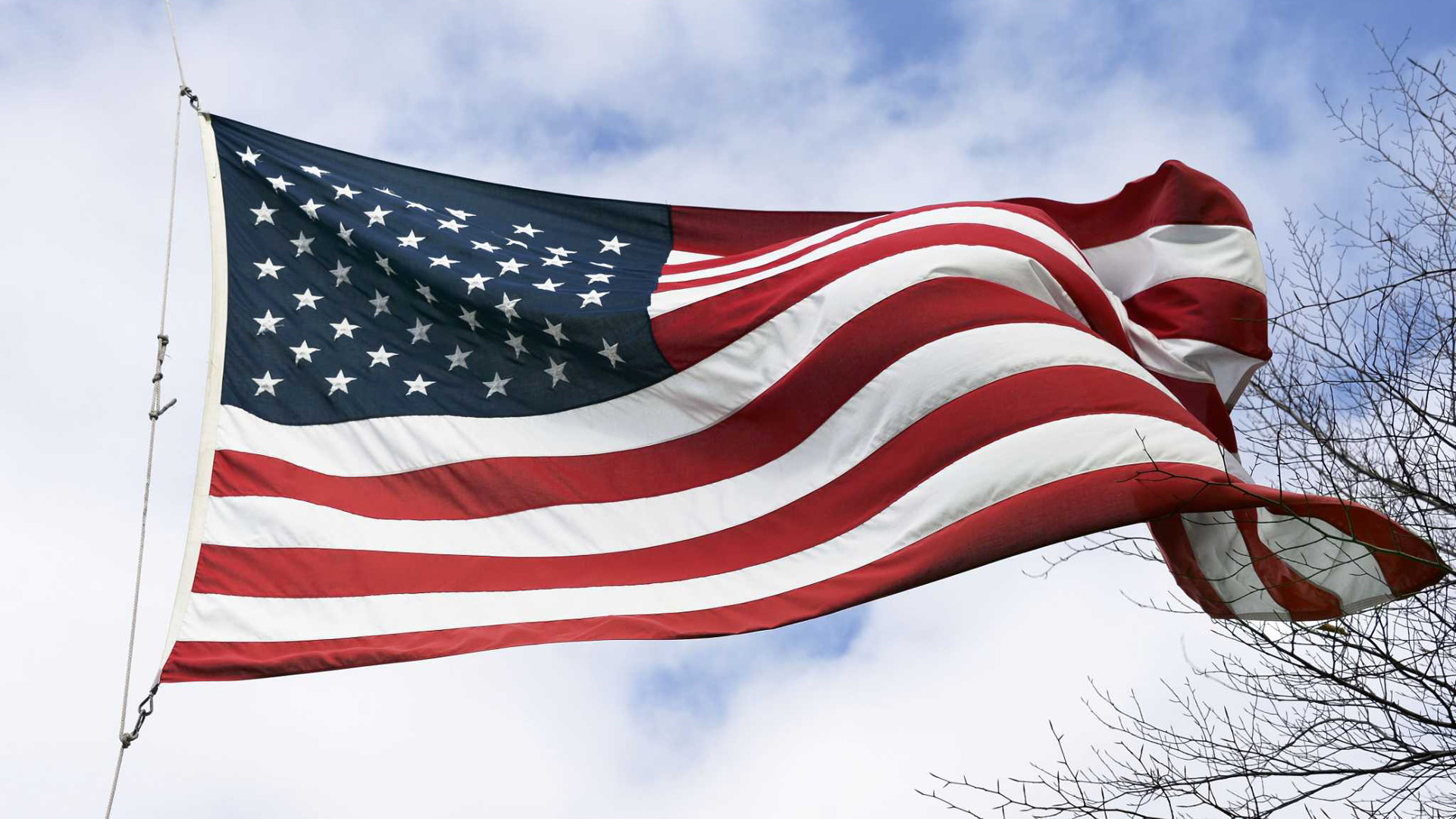 There are other immigrant visas including certain special immigrants, religious workers and investors.